Event Details
The conference is planned for Angola, Zimbabwe, Mozambique, Accra, Nigeria (3 locations, Lagos ,Warri and Ado-Ekiti )
Leave Toronto for Angola Wednesday Nov 16th for Luanda , Angola Hold conference 18th & 19th minister in some church on Sunday
Leave Angola Monday 21st for Harare, Zimbabwe hold conference 22nd & 23rd, leave for Maputo Mozambique Nov 24th.
Arrive Maputo Mozambique on Nov 24th. Hold conference 25th & 26th . Minister in churches on Sunday 27th.
Leave Maputo for Accra Ghana on November 28th. Hold conference Nov 28th evening and Nov 29th. Travel to Nigeria November 30th .
Hold Lagos conference Dec 1st & 2nd
Hold Warri conference Monday Dec 5th.
Hold IGOE Ado Ekiti Dec 9th &10th
Leave Nigeria Dec 20th and Arrive in Toronto Dec 21st.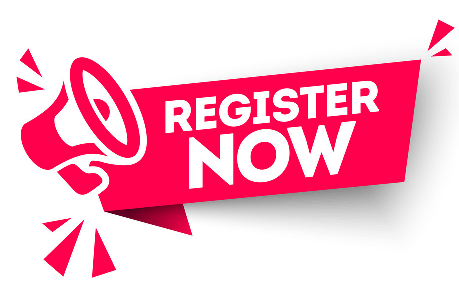 Organized by:

IGOE Canada and Africa

Phone:

+1 416-249-8171

Email:

amos.dada@gmail.com